All of the below sliders are available with fiberglass screens in your choice of silver, gray. or charcoal.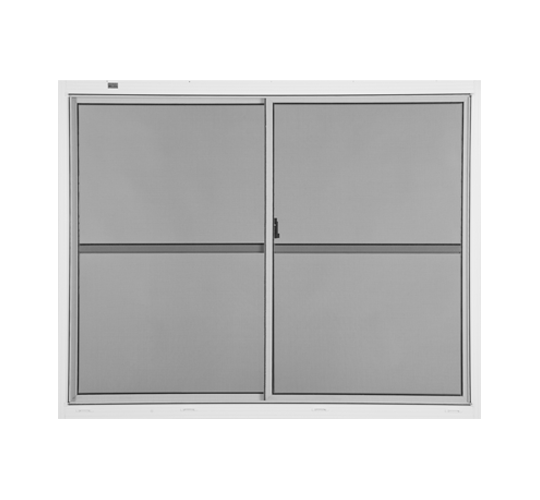 The two tract Side slider by Eze Breeze
 
The two-track slider glides smoothly from right to left or vice versa along its aluminum track. The sliders have a locking connection ability allowing a long span to be enclosed. The sliders can also be lifted out for 100% ventilation and stored away. The two-track slider is made with the same quality aluminum construction, color finishes, and the vinyl material has the vertical for the track system. The two-track sliders are also available in a four-track design.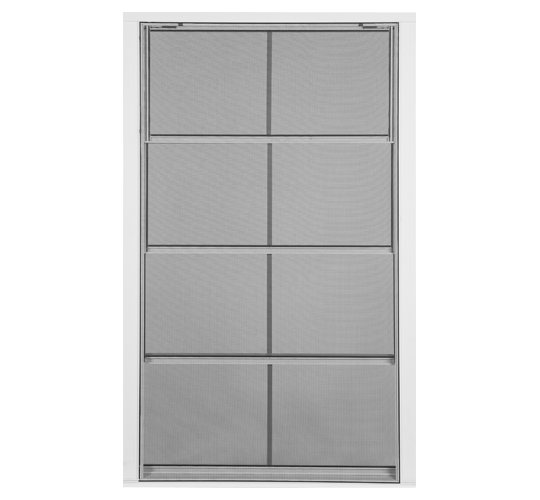 The vertical four track slider by Eze Breeze
 
Raise lower or take completely out for optimum ventilation. Each section can be removed for easy cleaning. Made of sturdy aluminum frames available in white or bronze finishes with clear or tinted vinyl material. The vinyl glazing has a 10-year manufacturer's warranty against yellowing and cracking. This vinyl material is rugged, weather-resistant, and has built-in memory to return to its original shape.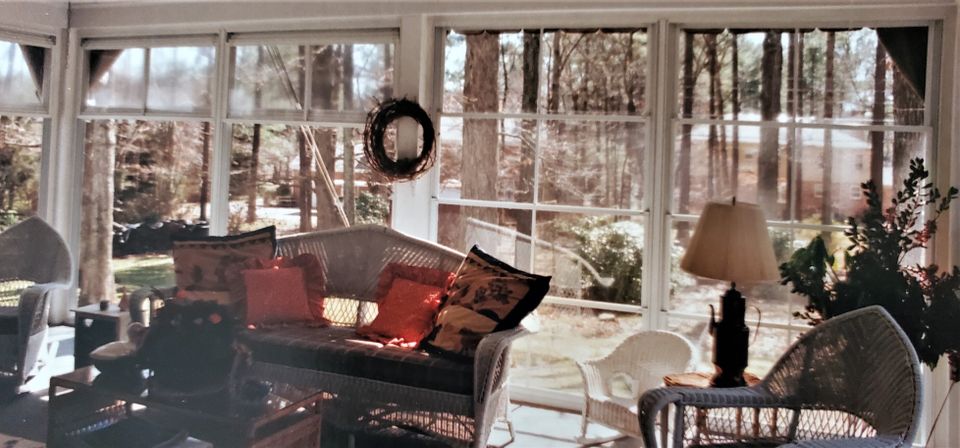 New Installation of Eze-Breeze Enclosures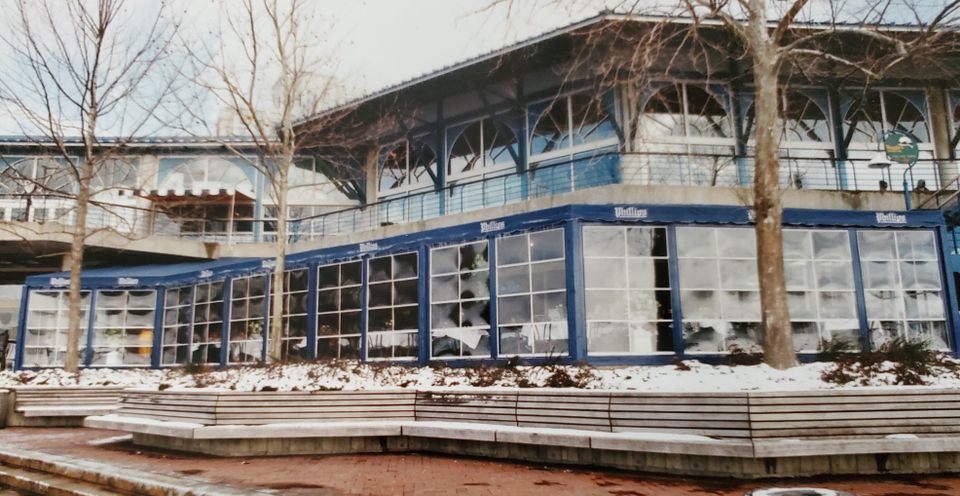 Eze-Breeze Repair Services
We are experts in the EZE-Breeze windows systems. We can repair or replace any window that has issues, in Virginia Beach, Norfolk, Chesapeake, and the surrounding area.
Give us a call or send us a message using the form below.